Connecting our Future
Connect will help to strengthen the connection between our local Businesses and Schools
Business Connections
To help grow our future workforce, Connect will provide opportunities for local businesses to showcase their service, innovations and workforce needs directly with our area schools (and future workforce)
Businesses will be able to:
Promote their business, service & innovations to schools to help contextualize students' learning

List their employment opportunities

Post any projects that they need assistance with to gain volunteer help

Receive guidance and support from School Facing Worker Brokers

Host a booth at Local Earn and Learn Expo's & Speed Meets to gain access to capable employees

Receive guidance in developing, & gaining financial support, to provide cadetships and

apprenticeships

to our local young adults
School Connections


1. Schools who sign up will receive termly, Newsletters showcasing:
· Local business related opportunities that they can schedule into their study plans for the coming school term.
· Age related resources and activities to help contextualize learning:
K-11 year olds: Work Exposure
12-14 year olds: Work Exploration
15-18 year olds: Work Experience

2. Match your students with projects needing help in the community, to provide them with project based learning opportunities & earning transferable work experience and skills
3. Assistance with the inclusion of local businesses, apprenticeships, cadetships in an annual EBoP Earn and Learn Expo
4. Support of area Work Brokers to help our young people to transition to their next steps successfully
5. FREE My Mahi Membership for students and schools to bolster students "world of work" learning
6. Opportunity to enrol senior students in the "Student Army" to gain opportunities for paid work experiences
Giving teachers access to local resources to help prepare our young people for the growing opportunities across the Eastern Bay.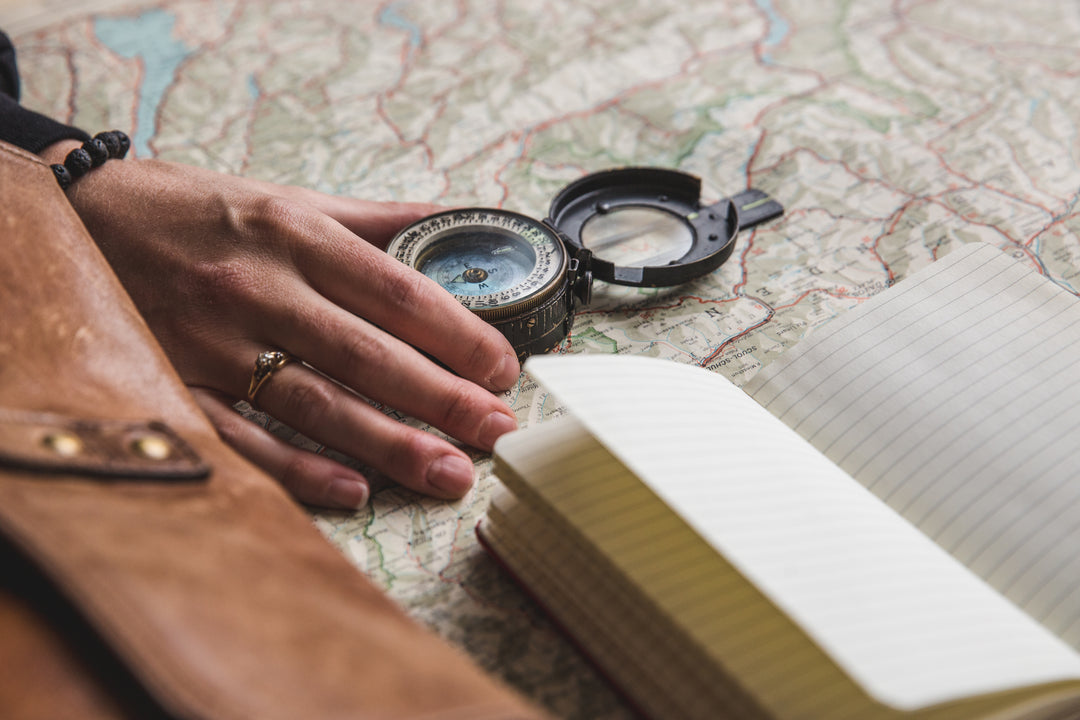 Connect's aim is to help bridge the gap between the two pivotal sectors that underpin our region's future economic growth
·

Education, who are moulding our future workforce

·

Businesses, who will increasingly need capable workers
"Helping to plant the seed of possibility in our young people"
This requires all of US working together to help build OUR vibrant future
Cross Sector Collaboration & Leadership